Initiated by our creative and dedicated community members, these special projects are created to better serving the community.organizations, and sharing information and experiences. 
"Welcome to Palo Alto" video was produced by Palo Alto residents to help newcomers learn all about Palo Alto and the myriad resources the city offers. One learns about the city's rich history, distinguished people, traditions and celebrations, schools, city government, and non-profit organizations. The video includes captions in Mandarin to reach out to a wider audience. ​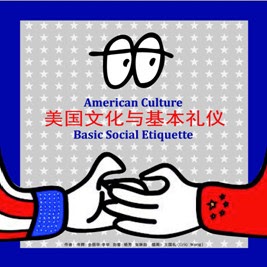 Chinese and American cultures can be very different. Without knowing it could lead to misunderstanding and even social rejection for immigrants. To help Chinese immigrants quickly grasp culture difference for daily life activities, our volunteers put together thirty-three true stories with vivid illustrations to introduce American culture and important etiquette in a fun and memorable way.
Palo Alto residents can borrow high quality PBS documentaries from a collection of DVDs procured and maintained by volunteers. These documentaries include a wide variety of topics such as great American presidents, immigrants stories, stories of major institutions etc. Contact hannahlu00 (WeChat ID) to learn how to borrow these DVDs.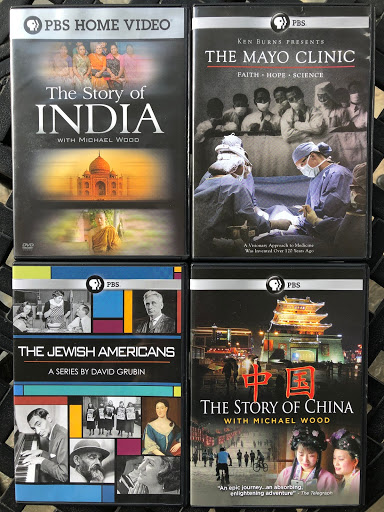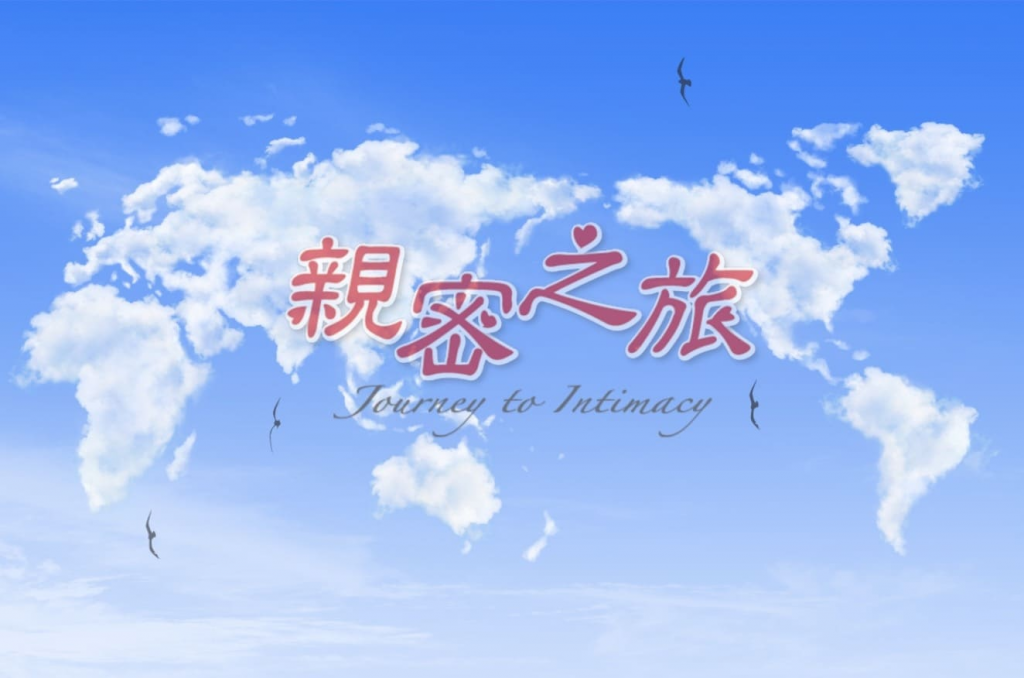 "Journey to Intimacy" Workshops
Based on the "Journey To Intimacy" curriculum developed by Dr. Huang Weiren, professor at Northwestern University, we organized workshops for parents and students focusing on the following topics: 1) How to manage and channel one's emotions; 2) the 3Q6C healthy personality; 3) effective interpersonal skills when faced with differences and conflicts; 4) how to become an emotional counsellor to your children. An adult workshop was held in the spring of 2019, and a high school student workshop was held in the summer of 2019. The workshops incorporated plenty of role plays and real-life examples and both adults and students provided great feedback: they felt they had learned how to lead happier and more fulfilling lives and were eager to practice what they learned in real life. Contact cqp710718 (WeChat ID) to learn more about these workshops.